Ready to have a baby? If you've been trying to conceive, you may realise that it's not as simple as you thought. Many couples struggle to get pregnant. In fact, one in 6 couples experience infertility according to Fertility Society of Australia and New Zealand. Can a naturopath boost fertility? Yes, absolutely.
As a naturopath, holistic practitioner and midwife, my area of passion and expertise is to provide advice and treatment to support fertility, conception and pregnancy through natural therapies. I've had the privilege of supporting many women and couples to conceive naturally. Naturopathy also complements and enhances successful outcomes for couples undergoing IVF treatments.
What factors affect fertility?
There are many factors that affect fertility for both men and women. As a naturopath, my aim is to ensure you and your partner are producing the highest quality egg and sperm in order to conceive. I also help your body create the optimal environment to sustain the conception, and support your growing baby throughout pregnancy.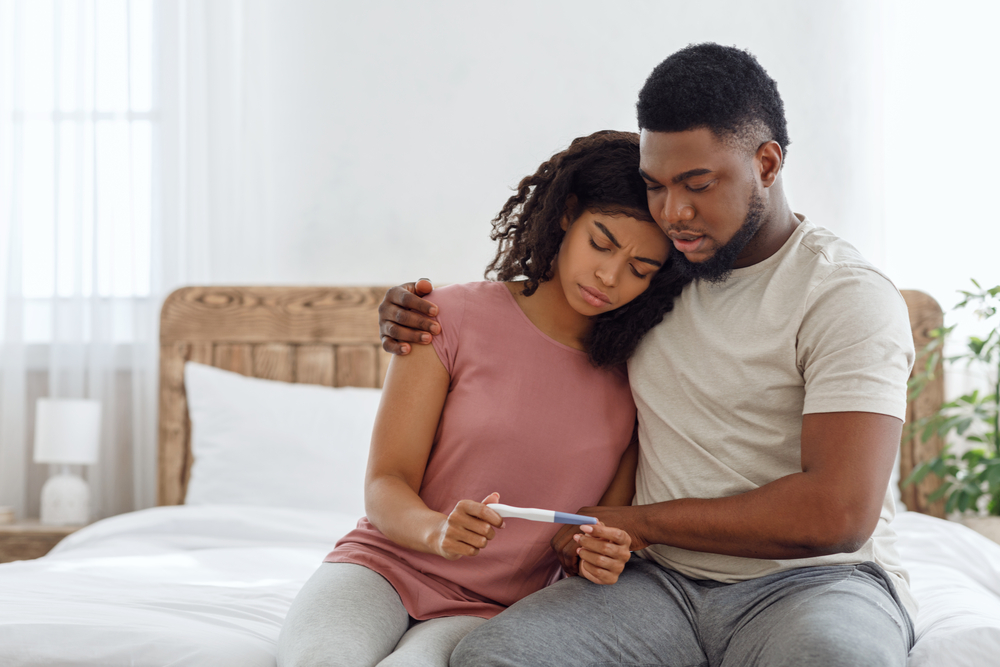 Menstrual Cycles:
Getting to know your menstrual cycle, regular ovulation and identifying your fertile days is essential. However, there are many women who experience irregular, longer or shorter menstrual cycles, which can make it challenging to predict your fertile peak. As a Qualified Educator of Fertility Awareness, I work with women to be able to observe these days in your cycle.
Hormone Imbalances:
Both women and men may experience hormone imbalances, which can affect your ability to conceive. For example, many women have symptoms of endometriosis or polycystic ovaries, which needs to be managed prior to trying to conceive. Alternatively, if testosterone levels are imbalanced sperm quality and quantity may be affected.
Medical Conditions:
There may be some underlying medical conditions that are affecting your fertility. For example, if you have a thyroid problem it may impact your ovulation, or increase your chance of miscarriage. I work with you and your partner to identify and manage any possible medical conditions.
Lifestyle Factors:
Your daily habits, and those of your partner, can also greatly affect fertility and the ability to conceive. Lifestyle factors such as food, alcohol, stress levels, your environment, exposure to toxins and how much you exercise all contribute to your overall fertility health. Making some small changes can make the world of difference.
Vitamins & Nutrients:
Your body may be deficient in essential vitamins and nutrients to create that optimal environment for conception. For example, if your iron levels are too low it can affect the implantation of an embryo. However, once identified, vitamin and nutrient deficiencies can easily be replenished with natural therapies.
How can a naturopath boost fertility?
Preparing your body for conception has been shown to increase your chances of getting pregnant and staying pregnant. When you create the right environment for conception, have healthy eggs and quality sperm, it is more likely that you will achieve a healthy pregnancy.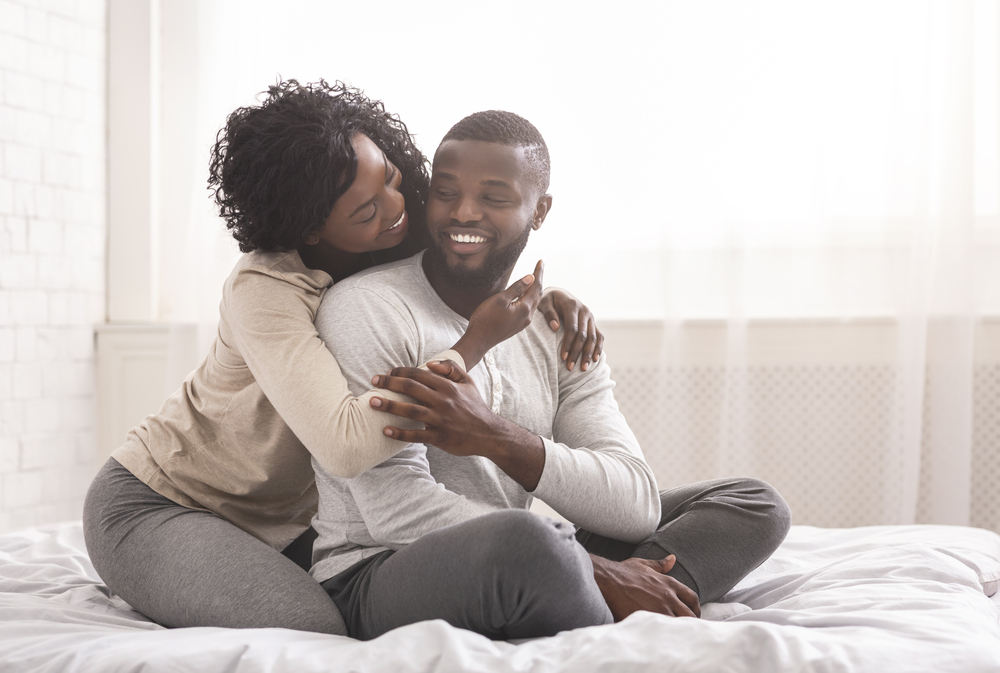 During a consultation, I learn about you and your overall health. I use various assessments and analysis, including food coaching, to develop an individualised health care plan in order to achieve your health goals. A treatment plan could include; referral for testing, dietary recommendations, herbs, vitamins and/or minerals if necessary.
There are also a range of herbs that can naturally increase fertility for men and women when used correctly. Read more about this in Herbs That Naturally Increase Fertility. It is important that you consult a qualified naturopath or herbalist before starting any treatments.
You may also like to read my article, Natural Ways to Boost Fertility. Here I share 3 tips for both men and women to help boost fertility and more information on supplements.
I am incredibly passionate about helping women and couples create that ultimate environment for a successful conception. Contact me to book an appointment and discover your personalised plan and find out how naturopathy can help boost your fertility.