"As a naturopath & midwife I support you in achieving a healthy pregnancy naturally. From conception, throughout pregnancy, childbirth and beyond.
~ Carmen – The Pregnancy Naturopath, Melbourne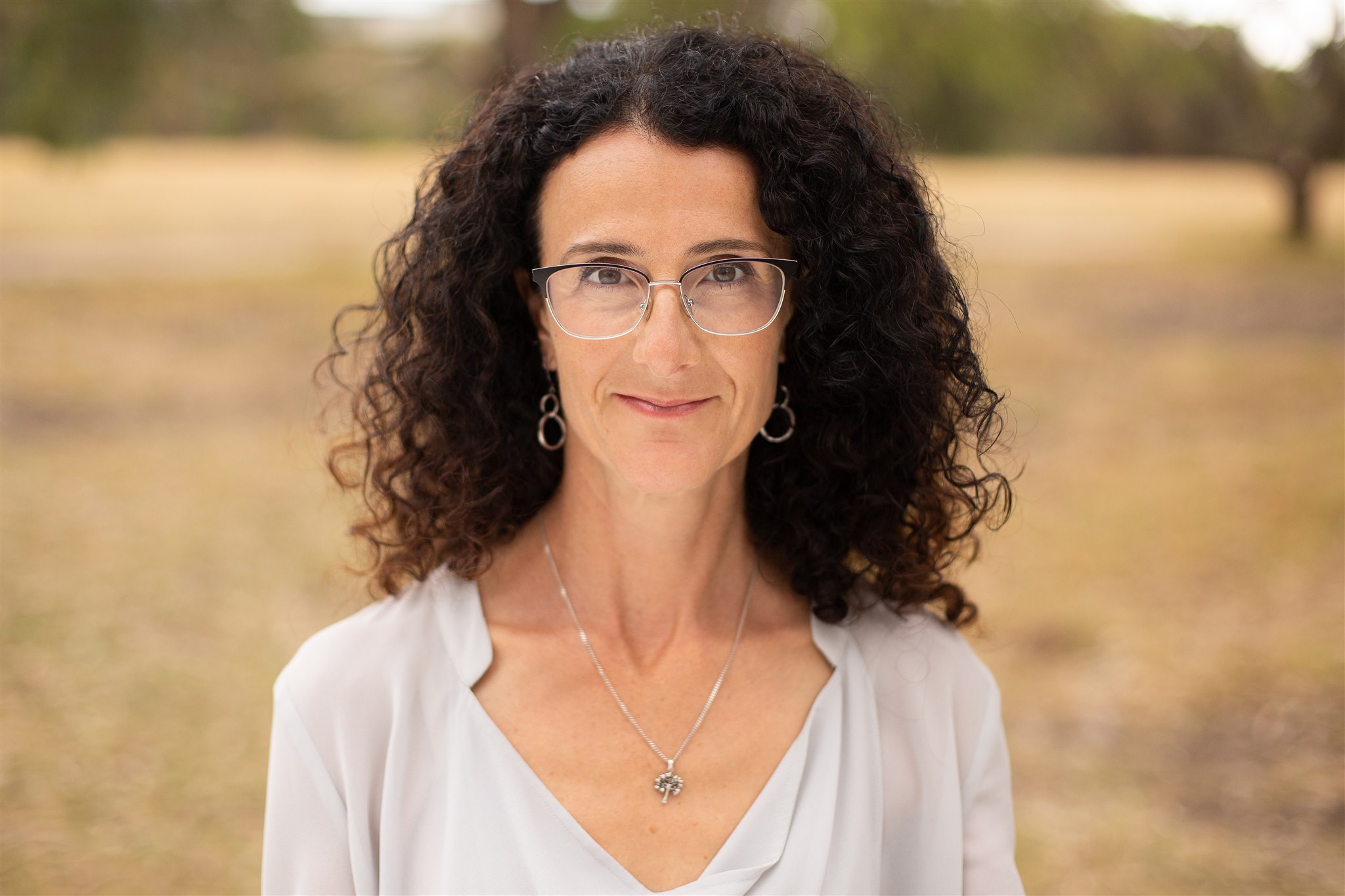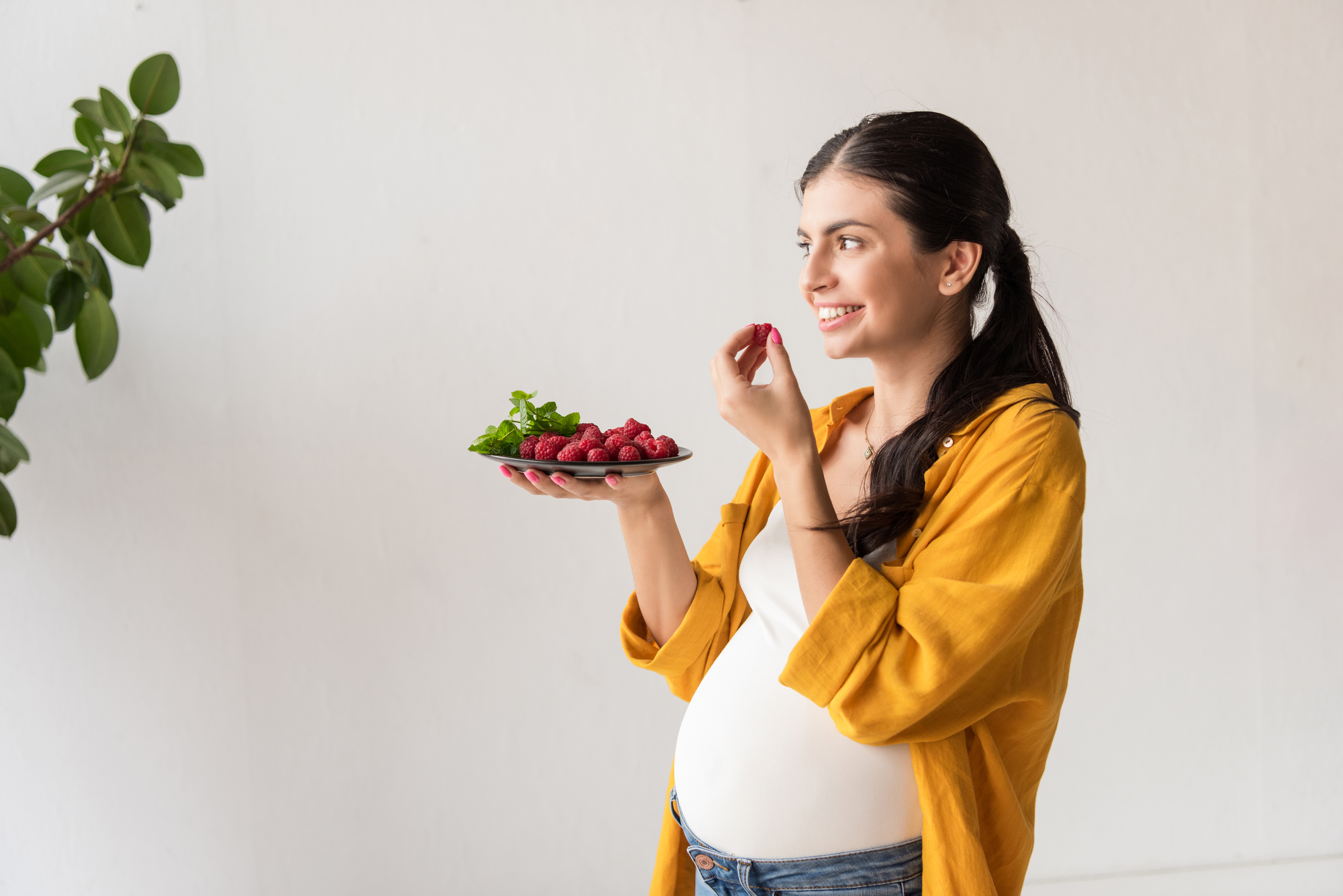 I provide your growing baby with nourishment and help you achieve a healthy pregnancy, rewarding birth experience and increased confidence into motherhood.
As both a pregnancy naturopath and a mother, I understand that leading a busy life can have detrimental effects on your health and wellbeing. Using naturopathy, I assist you in creating the ideal environment to conceive. I support you through a healthy pregnancy from start to finish. Pregnancy naturopathy can provide you with nutritional advice and information on safe, high-quality supplements.
Do you want a pregnancy naturopath that provides support every step of the way?
Are you feeling stuck after trying to get pregnant with no results?
Or would you and your partner love to know what lifestyle changes could increase your chances of getting pregnant?
I could be the naturopath for you.
I have over 20 years of experience in women's health – including midwifery, pregnancy naturopathy, delivery suites, postnatal wards, neonatal nurseries and specialist clinics. I understand how natural therapies can work alongside western medicine to enhance fertility. A healthy pregnancy and baby is always the goal, so I only use products that are safe and trusted.
During my own pregnancies, I found it frustrating and difficult to find a health practitioner who had experience with pregnancy naturopathy in Melbourne, as well as a more holistic approach to health.
Once I decided to specialise in pregnancy, fertility and motherhood, I haven't looked back.
As a pregnancy naturopath, my treatments and advice include:
which foods to eat in each trimester of pregnancy
focused, effective, high-quality pregnancy supplements relevant to growth stages
preventing and managing gestational diabetes when pregnant
explanation of hospital procedures and testing
management of conditions such as morning sickness, high blood pressure, heartburn, constipation, during pregnancy and sleeping difficulties
childbirth options and support
breastfeeding advice for pregnant women
baby health
Helping women to achieve healthy pregnancies with support and treatments is incredibly special and it's what keeps my passion for pregnancy naturopathy alive.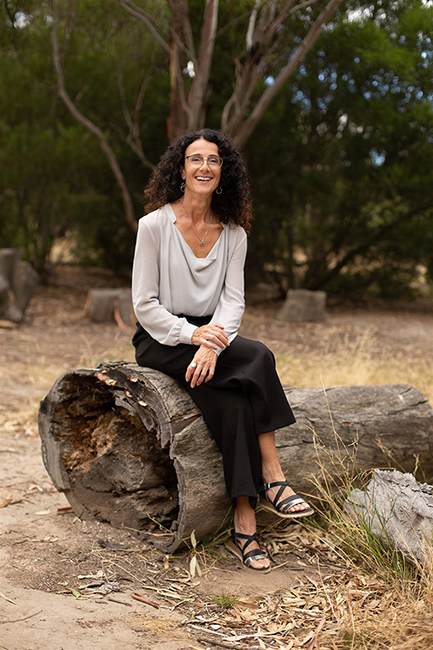 Qualifications
Bachelor of Applied Science – Nursing

Graduate Diploma of Midwifery

Advanced Diploma of Naturopathy

Registered member of the Australian Natural Therapists Association (ANTA)
My clinic is located within Brunswick Health –
just 7km from Melbourne CDB and easily accessible by public transport.
Book an appointment with The Pregnancy Naturopath, Melbourne today!