How experienced are you as a naturopath?
I've been working with couples and individuals for 12 years. I have over 20 years of experience in women's health including pregnancy, midwifery, delivery suites and postnatal wards.
What qualifications do you have?
What tests does a naturopath do?
In addition to some physical examinations such as blood pressure, that can be done during the initial consultation, I can also order blood tests and functional testing such as stool, saliva and urinary tests. Tests are recommended according to your presenting problem and health goal.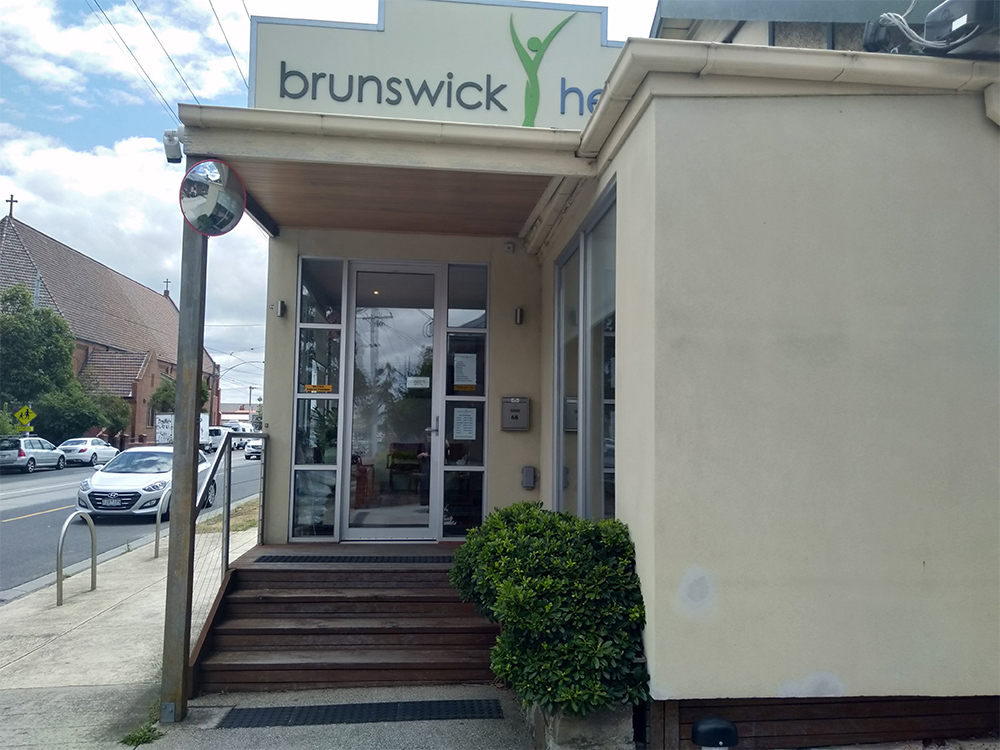 Is there parking at the clinic?
My naturopathy clinic is located within Brunswick Health. There is easy off-street parking and plenty of public transport options. Brunswick Health Clinic is located 7km from Melbourne's CBD at 68 Melville Road Brunswick Vic 3055, between Victoria and Hope Streets.
Are Medicare rebates available?
Naturopathy was taken off the extras heath cover in April 2019 and consultations can no longer be claimed under private health insurance.
No, Naturopathy is currently not covered under Medicare.
Can I purchase my herbs and supplements through your clinic?
Yes, there is a fully functioning dispensary at Brunswick health. You will be given a script containing your personal treatment plan at your initial consultation. You can purchase those products between visits as required, or request the products be posted to you if that is more convenient.
How long are naturopathy appointments?
The initial appointment is 1 hour.
Review appointments are 30-45 minutes.
What should I expect at each appointment?
You will be asked specific questions relating to your health concern at your initial appointment, as well as some general health questions. A physical assessment is often carried out depending on individual circumstances, and can include blood pressure, tongue analysis and iris analysis. Health goals are then discussed, and a script written up outlining the treatment plan.
Should my partner come in for appointments with me?
If you are hoping to conceive, it's recommended that both of you come in for at least the initial appointment together. That's because, even if neither of you have diagnosed fertility problems, it takes both a healthy sperm and a healthy egg to make a healthy baby. Please book a couples appointment either online or via phone.
Do you offer online appointments?
Yes, online appointments are available and you can book them via the online booking system.
What should I bring to my appointment?
It's really useful for you to bring in any recent test results, including blood tests and/or pelvic ultrasound. If you have already started recording your menstrual cycle and temperature for ovulation, bring this in too.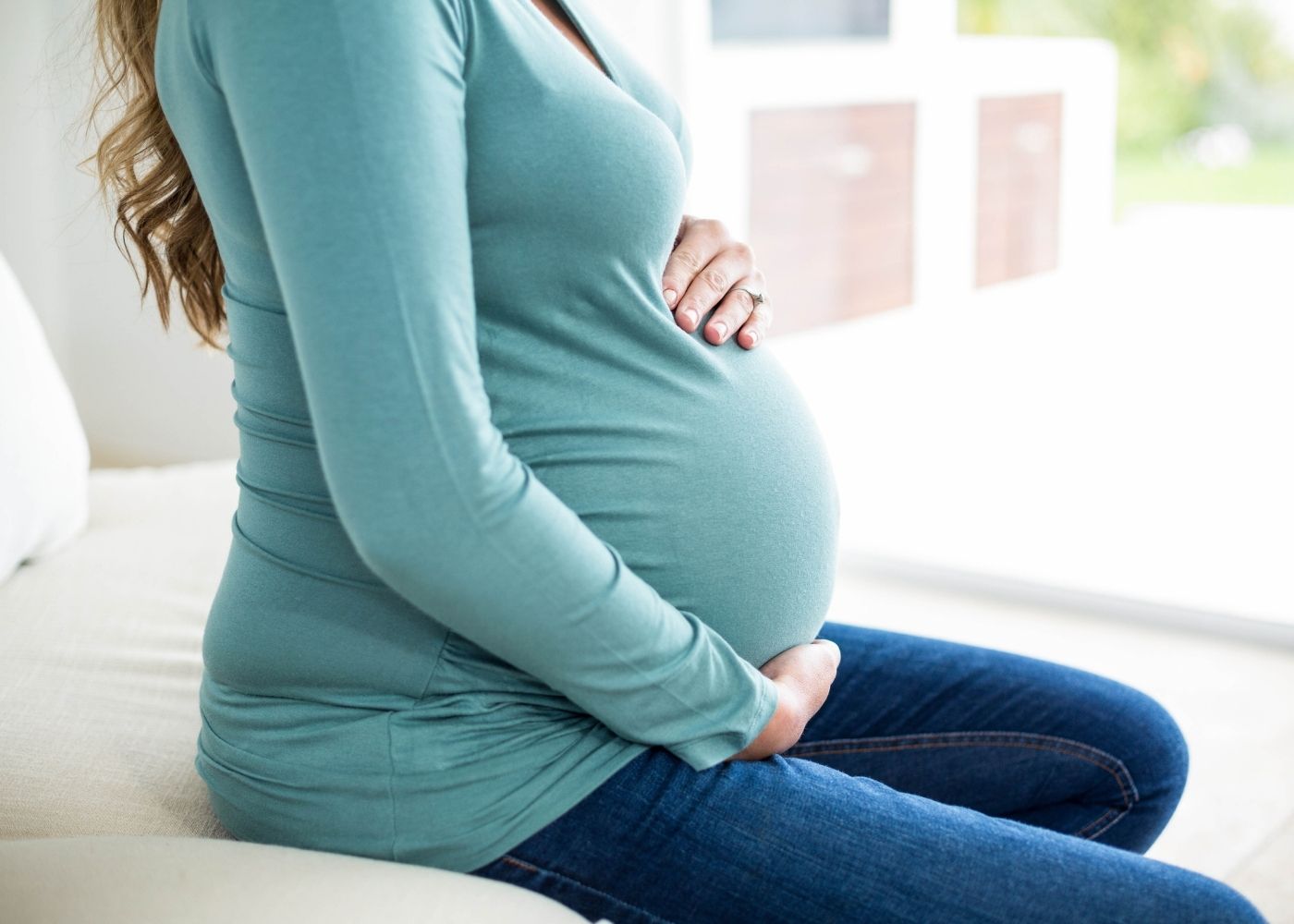 Looking for a fertility Naturopath in Melbourne?
I provide care to those hoping to conceive, tailored advice on how best to prepare for giving birth and information on how to navigate parenthood.