Helping you achieve a healthy pregnancy, positive delivery experience and speedy recovery with natural therapies.
Read more
As an experienced midwife and naturopath, I am passionate
about helping women achieve ultimate health for themselves
and their families ~ Carmen
Keep up to date with our news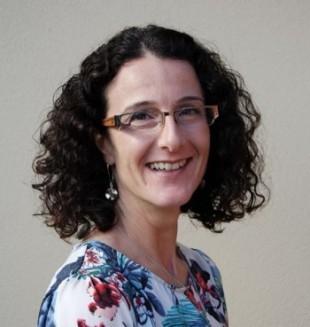 About

Carmen Farrugia
I am committed to support you through your life journey with natural therapies. From your baby's conception, support throughout the pregnancy to childbirth and beyond".
As a mother, a naturopath and a midwife, I understand that leading a busy life can have a detrimental effect on our health. Through natural therapies, I assist you in creating the ideal environment to conceive, as well as support you through a healthy pregnancy with the right dietary advice and high quality and safe supplements to meet your pregnancy demands. I will provide your growing baby with a nourishing environment and optimal health that will help you achieve a rewarding birth experience, as well as support in motherhood.
The Pregnancy Naturopath Service & Location
Service:
Part of the Moonee Ponds MindBody Health Centre, servicing Moonee Ponds and surrounding suburbs.
Make an appointment today!
Call (03) 9372 0499 or Book Online
Address:
Moonee Ponds Mind Body Health Centre
23 Gladstone Street
Moonee Ponds VIC 3039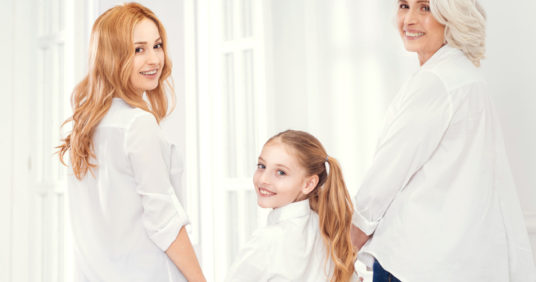 The journey of motherhood is like the changing seasons – it blossoms, is fun and joyful, it can be colourful, and it can also be fraught with darkness. Take a closer look at the stages of motherhood and the changes we experience throughout our life journey.
Your liver is your body's own emergency ward. Constantly putting out fires, dealing with dangerous substances, providing vital protection and healing abilities. Why not love it back? Learn why you should be taking good care of your liver and how to love your liver in my latest blog…
In this article I share with you what each of the components are and 6 simple tips to help you develop the three core components needed to master your own wellness, naturally.
---