Helping you achieve a healthy pregnancy, positive delivery experience and a speedy recovery.
Read more
As an experienced midwife and naturopath, I am passionate
about helping women achieve ultimate health for themselves
and their families ~ Carmen
Keep up to date with news from The Pregnancy Naturopath Melbourne
---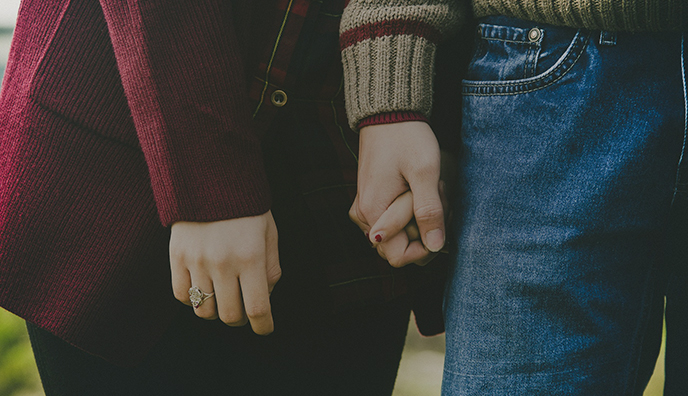 Getting Pregnant
Preparing for conception has been shown to improve your chances to getting pregnant and staying pregnant. It's important to focus on your body and health if you are considering starting a family or are having difficulty in getting pregnant…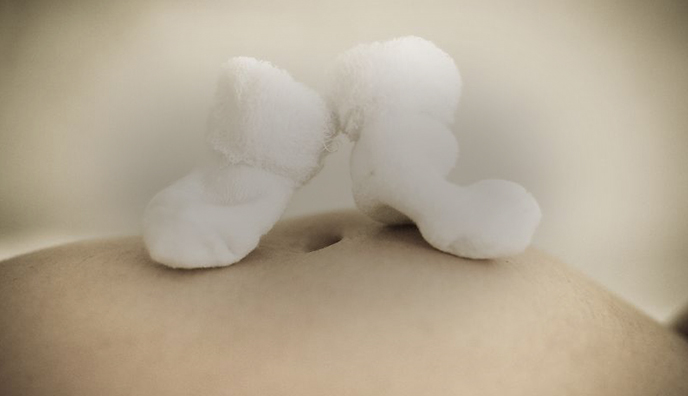 Preparing for Birth
Childbirth can seem incredibly daunting and a big challenge for many women. However, facing the upcoming birth of your baby has everything to do with preparation. As a practising midwife and fertility Naturopath in Melbourne who has taught antenatal classes I am able to provide factual…
---
Pregnancy
Now that you have successfully achieved conception it's important to create the best environment for your baby to grow and develop. This 40 week journey is a special one! As a fertility naturopath in Brunswick, I can provide you with dietary advice and the highest quality supplements…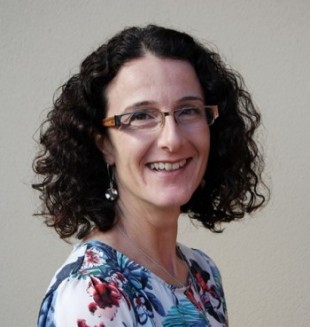 About

Carmen Farrugia
I am committed to support you through your life journey with natural therapies. From conception, support throughout the pregnancy to childbirth…and beyond".
I understand that leading a busy life can have a detrimental effect on our health. Through natural therapies and naturopathy, I assist you in creating the ideal environment to conceive, as well as support you through a healthy pregnancy with the right dietary advice and high quality and safe supplements to meet your pregnancy demands. I provide your growing baby with a nourishing environment and optimal health that will help you achieve a rewarding birth experience, as well as support in motherhood.

Service
The Pregnancy Naturopath Melbourne is part of Brunswick Health, servicing Brunswick West and surrounding suburbs.
Make an appointment with Fertility Naturopath Carmen Farrugia today!
Call (03) 9380 8099 or Book Online

Address
The Pregnancy Naturopath
Brunswick Health
1/68 Melville Road
Brunswick
Melbourne
VIC 3055