Are you pregnant and looking for ways to survive the heat this summer? Here in Melbourne, temperatures have been soaring recently, but it doesn't mean you have to struggle.
As a qualified pregnancy naturopath, I help couples and individuals navigate pregnancy, parenthood and beyond. Based in Brunswick, Melbourne, my clinic is easy to access by car or public transport. I also offer online appointments for those who can't reach me in person.
Here are some tips for navigating a summer pregnancy:
1. Swim
Going swimming is particularly great for pregnant women as the cool water brings down your body temperature. As a weightless exercise, swimming when pregnant can help ease sciatic pain and take the pressure off your feet, legs and back. You may also prefer to opt for saltwater pool options.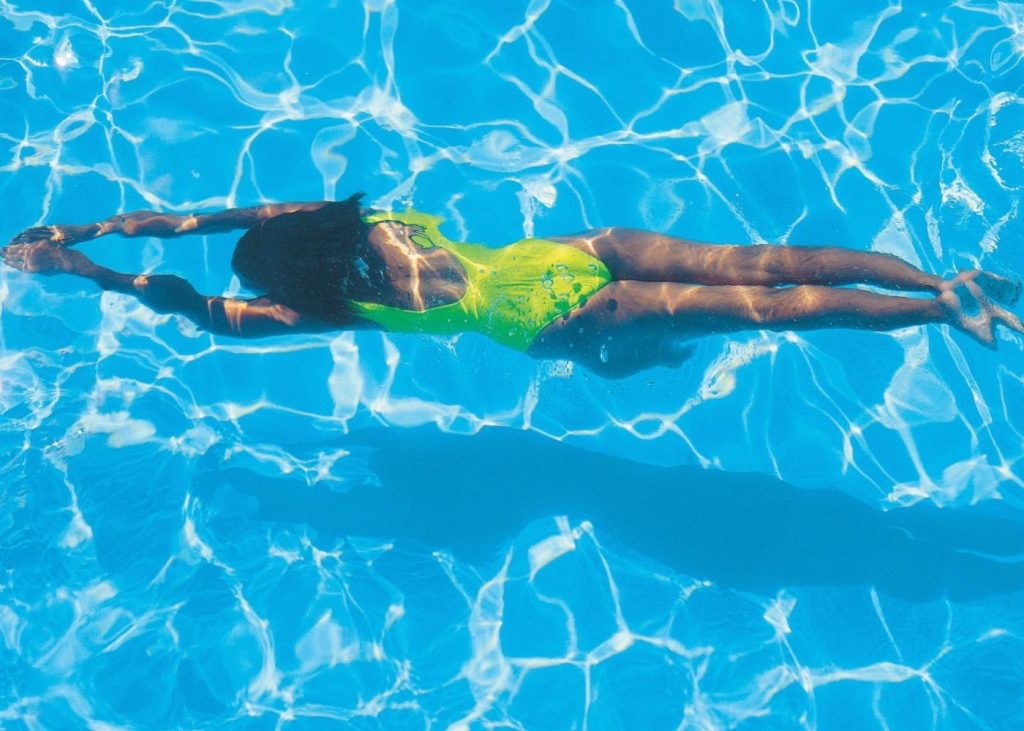 2. Stay hydrated
When you're hot, staying hydrated is essential. You don't have to drink plain water if that's not your preference; try adding cucumber, lemon or mint to your water for extra flavour. You can also try coconut water and good quality mineral water. To prevent indigestion, try to drink fluids between meals rather than as you eat.
3. Rise early
In summer months, I recommend that pregnant women rise earlier than normal to avoid the hottest part of the day. That leaves you to relax near a fan, in the shade or under the AC during the hottest hours.
4. Stay cool
Air conditioning and shade will be your friends during summer when you're expecting a baby. It's particularly important to keep out of the sun when you're pregnant. In fact, a lot of pregnant women find that their skin is more sensitive during pregnancy – so if you do have be outside, cover-up, seek shade and avoid direct sun for longer than 15-20 minutes at a time.
5. Relax
For pregnant women, relaxing is never as important as in summer months. That means giving yourself a proper break from strenuous exercise. Laying down with a cold flannel on your forehead will cool you down fast. To survive a summer pregnancy, make more of an effort to slow down, ask for help and take your time. Staying active by taking part in light yoga or walking when it's not so hot can be great options.
6. Wear lightweight clothing
Breathable fabrics like cotton, linen and bamboo are lifesavers when you're pregnant – particularly when you're trying to keep cool in summer. The drastic changes happening in your body can imbalance your hormones and cause excessive sweating, so swap tighter clothing for loose t-shirts and dresses.
7. Spray yourself
Using a spray water bottle can be instantly refreshing when you're pregnant and trying to cool down. As the water evaporates from your face and body, it will reduce your temperature and provide an ease to discomfort. You can create an extra cool mist by adding ice cubes, or as a relaxing option you can add a couple of drops of good quality lavender or ylang ylang essential oils.
When thinking about how to survive a summer pregnancy, there is so much you can do to keep cool and avoid feeling like a walking inferno. Go easy– your body temperature is already a bit higher because you're pregnant, so avoid putting extra pressure on yourself and your baby.
Contact me today for tailored advice and to discover how pregnancy naturopathy can help you.