You're pregnant…congratulations! Conceiving a baby is an exciting milestone.
The first trimester of pregnancy is often daunting. Getting (and staying) healthy will prepare you for a good pregnancy and set your baby up for the best possible start in life.
What is the first trimester?
The first trimester of pregnancy starts from the first day of your last period until week 12 of pregnancy. It's measured this way as many women who conceive naturally don't know the exact date of conception.
Get Tested!
The health of your thyroid can impact your risk of miscarriage, preterm birth and health risks such as learning difficulties in your child. An experienced Naturopath will ensure that you receive the correct screening and full thyroid testing, including thyroid antibodies.
Morning Sickness
It is during the first trimester of pregnancy that you experience significant changes in hormone levels which can cause symptoms such as morning sickness and fatigue. Nausea and vomiting in pregnancy can be difficult to cope with, leaving you tired and depleted of important electrolytes. Nausea has been shown to improve with good hydration and supplements such as vitamin B6, ginger and chromium. Read more about how to manage nausea in pregnancy.
Your Baby's Development
During the first trimester, your baby's brain, spinal cord, eyes, ears, nose and major organs begin to develop. Fingers and toes begin to form, bones and muscles begin to grow, and the intestines start to develop. It's vital to take quality prenatal supplements during this time so that your body can support your baby's growth, and replenish its own vitamin and mineral stores.
When it comes to supplements, quality counts – there is a world of difference between retail supplements from the chemists and high quality practitioner-only supplements.
Supplementation and Nutrition in The First Trimester of Pregnancy
Folate is essential for preventing neural tube defects and tongue tie, and for removing toxins from the body via the liver. Yet approximately 50% of women cannot convert folic acid into its active form. A Pregnancy Naturopath can prescribe activated folate to bypass this problem and prevent conditions such as spina bifida, and cleft lip and palate.
Your diet should be rich in whole foods such as vegetables, fruit, whole grains, legumes, nuts and seeds. Organic fresh meat, fish and eggs are all great sources of protein. On the other hand, the following foods should be avoided: caffeine, alcohol, vegetable oils, refined sugar, processed meats, raw meat/eggs/seafood, deli meats and salads, sushi, soft cheese, soft-serve ice cream and bean sprouts.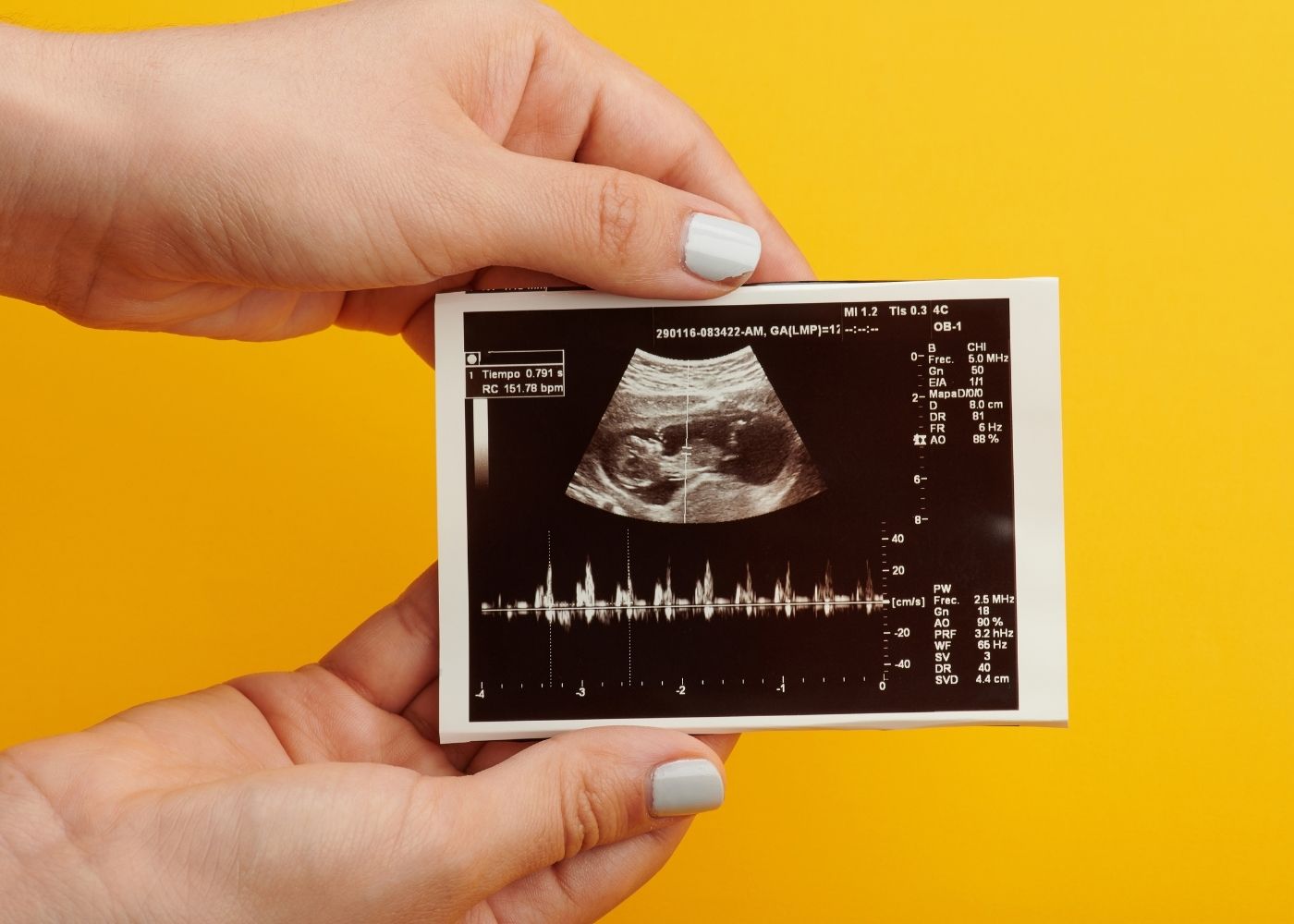 Next Steps
As you can see, there is a lot that you can do to influence the quality of your pregnancy and the health of your baby. To find out more about how a Naturopath can support you throughout your pregnancy, please get in touch. Check out my post on staying health in the second trimester for further information.
Are you looking for a pregnancy naturopath in Brunswick and the surrounding area? I operate out of Brunswick Health which is conveniently located 7km from Melbourne's CBD at 68 Melville Road Brunswick Vic 3055, between Victoria and Hope Streets.