When you and your partner are facing fertility difficulties and problems conceiving, life can feel like a real challenge. It's often really hard to stick together, stay positive and have optimism surrounding conception. Conventional options are often costly and sometimes intimidating. Using naturopathy to treat infertility is a gentler approach that addresses possible causes rather than just solutions.
So, what can a Naturopath do for infertility?
As a Fertility Naturopath I look at the whole picture: your diet, age, lifestyle, nutritional deficiencies, family history, physical activity levels, environmental exposures and more. Issues in any of these areas can result in toxin overload, hormonal imbalances and a decrease in egg quality and sperm production.
Who needs naturopathy for fertility?
Those experiencing problems getting pregnant.
Couples who have no issues around conception but want to increase their chances of having a healthy pregnancy, a healthy baby and beyond.
Those who may have experienced complicated pregnancies and miscarriages.
People who have other health problems that could affect their chances of getting pregnant.
Ageing individuals and couples who would like to optimise their chance of conception, and decrease their risk of age-related complications during pregnancy.
How do I help those hoping to conceive?
As a qualified fertility naturopath, I can help identify your toxin load – both external and internal. A high toxin load in the body can dramatically reduce fertility, as it affects the quality of the egg and sperm. Once the toxin load has been identified, I give you clear advice about how to reduce it and increase your chances of conceiving naturally. This can mean a gentle detox or simple lifestyle changes.
I help individuals and couples by developing a tailored health plan to increase your overall wellness, and increase your chances of getting pregnant.
Naturopathy can help you manage certain health conditions that could be standing in your way of conceiving.
By identifying your fertile peak, I can help you increase your chance of getting pregnant by as much as 60%
As a Pregnancy Naturopath I can also analyse and interpret blood test results, and sperm analysis results, in order to support optimal health. Naturopathy can help to improve sperm motility, sperm count and sperm morphology, naturally.
Naturopathy for fertility also involves developing individualised preconception food plans.
Wondering what vitamins and supplements will best support your chances of conceiving and having a healthy pregnancy? I recommend and supply high quality, appropriate supplements to improve egg and sperm health, and the subsequent health of the pregnancy.
Did you know that stress and other emotional factors can have a negative impact on fertility? Stress (especially combined with a magnesium deficiency) can actually lower progesterone rates which is vital for a healthy conception. Subtle diet and lifestyle changes, combined with effective use of supplements, can give you a head start.
I also provide expert support alongside IVF treatments to increase your chances of success.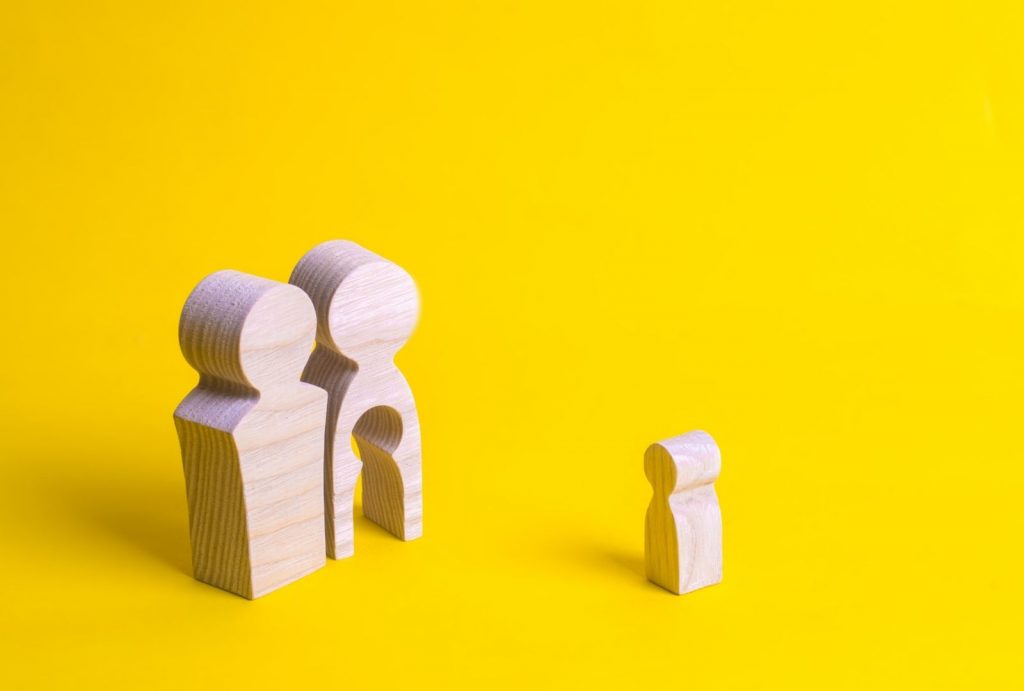 "Effective preconception care including proper nutrition, stress management, exercise, and supplementation can enhance fertility and lead to healthier pregnancies".
I can provide naturopathic care at any stage of your journey, and help you increase your chances of success whether you have just started trying to conceive, or you're already well into your second or third IVF cycle. Naturopathy is often the chosen route for many couples as you receive tailored care based on your individual needs, complex medical history, specific lifestyle challenges and genetic makeup.
Please give me a call today or book an appointment online to find out how naturopathy can help you. I am based in Brunswick, Melbourne, but can conduct online appointments if required.