The quality of your diet during pregnancy has a great impact on your pregnancy health and your growing baby. My guess is you want to give your baby the best start to life. There are a range of foods that you should avoid in pregnancy, purely because some can lead to a bacterial infection such as listeria, and other foods can impact your pregnancy health as well as your baby's development.
Therefore trying to consume a healthy and varied diet of fresh, seasonal foods is important for your growing baby. Quality nutrition will support your body's needs during pregnancy, and provide your baby with essential nourishment via the placenta.
Foods to avoid in pregnancy
There are a number of foods to avoid in pregnancy that can expose you and your growing foetus and baby to harmful bacteria, known as listeria.
While it's not normally a serious illness, it can cause many complications to a growing baby, if a mother is infected while pregnant. For instance, some of the complications include miscarriage, stillbirth, preterm delivery or delivery of an underweight baby.
FOODS TO AVOID:
Raw fish and shellfish
These foods can be contaminated and lead to pregnancy complications.
Raw meats
This includes red meat and chicken, so ensure they are cooked through thoroughly to avoid harmful bacteria.
Processed meats
This includes all deli meats such as hot dogs, ham, salami, prosciutto, etc.
Raw eggs
Steer clear of any egg dishes that include raw, soft or partially cooked eggs. Both the egg white and yolk should be fully cooked through.
Soft cheeses
Stay away from all soft cheeses such as brie, camembert, ricotta, goats cheese, etc.
Takeaway foods
Lastly avoid takeaway foods that have been sitting on a fridge shelf or a heated cabinet for more than 1 hour. You can ask the retailer to prepare or cook a fresh meal which will be much safer.
Note, listeria is killed in the cooking and pasteurisation process (heating a liquid to a high temperature to kill germs) which makes foods such as seafood, meat, chicken and dairy safe to consume when pregnant.
What are the symptoms of listeria?
Symptoms of listeria in pregnant women can appear immediately or within two days of exposure. The most common symptoms include:
Fever
Severe Headache
Muscle aches
Nausea
Vomiting
Therefore it is important to seek medical advice if you are unsure, or experience any of the above symptoms during your pregnancy.
Are there other foods or drinks to avoid in pregnancy?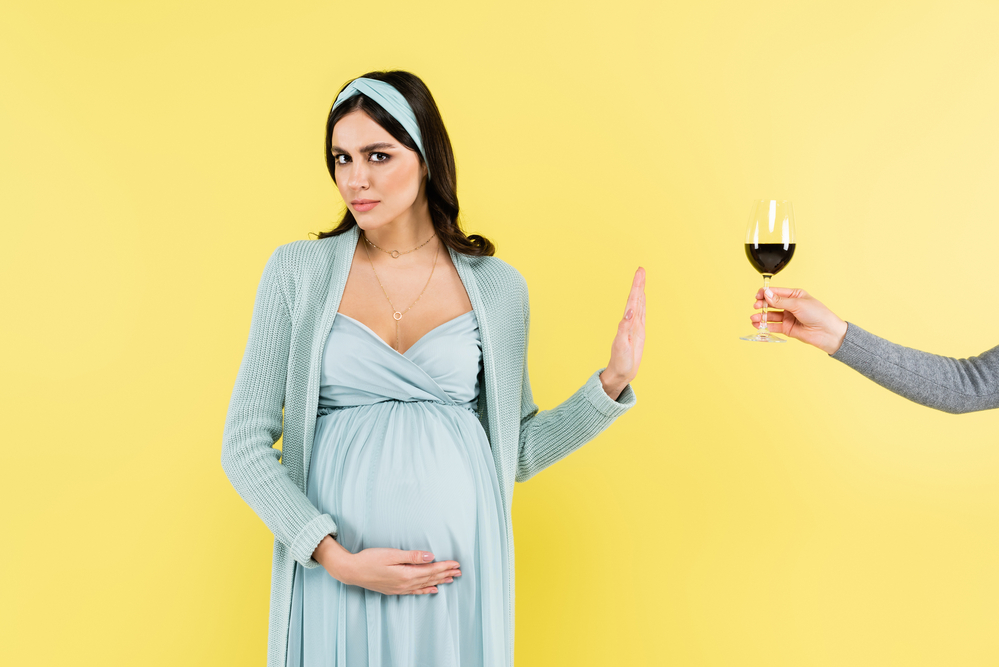 In addition to listeria, there are other foods and drinks that can lead to health complications for pregnant women and their growing babies. Consuming the wrong types of foods on a regular basis prior to conception, and during pregnancy, can increase your chances of gestational diabetes, insomnia, headaches, constipation, muscle cramps, high blood pressure, excess weight gain and even pre term birth.
HEALTHIER FOOD SWAPS
Foods & Drinks to Avoid
Some Alternatives To Replace With….
Alcohol
Coconut water, mineral water with fresh lime/lemon.
Caffeine
Dandelion root coffee, rooibos, caffeine free chai.
Ready made canned /
tinned / jar food
Fresh fruit and vegetables Tamari / herbs / spices added to freshly cooked food for flavour.
White bread/rice/pasta
Rye or spelt bread, wholemeal or spelt pasta, brown/red or wild rice, quinoa.
Pastries, sweets, sugar,
artificial sweeteners
Home made protein balls (see recipe below), natural sweeteners like honey, maple syrup, stevia, >75% dark chocolate.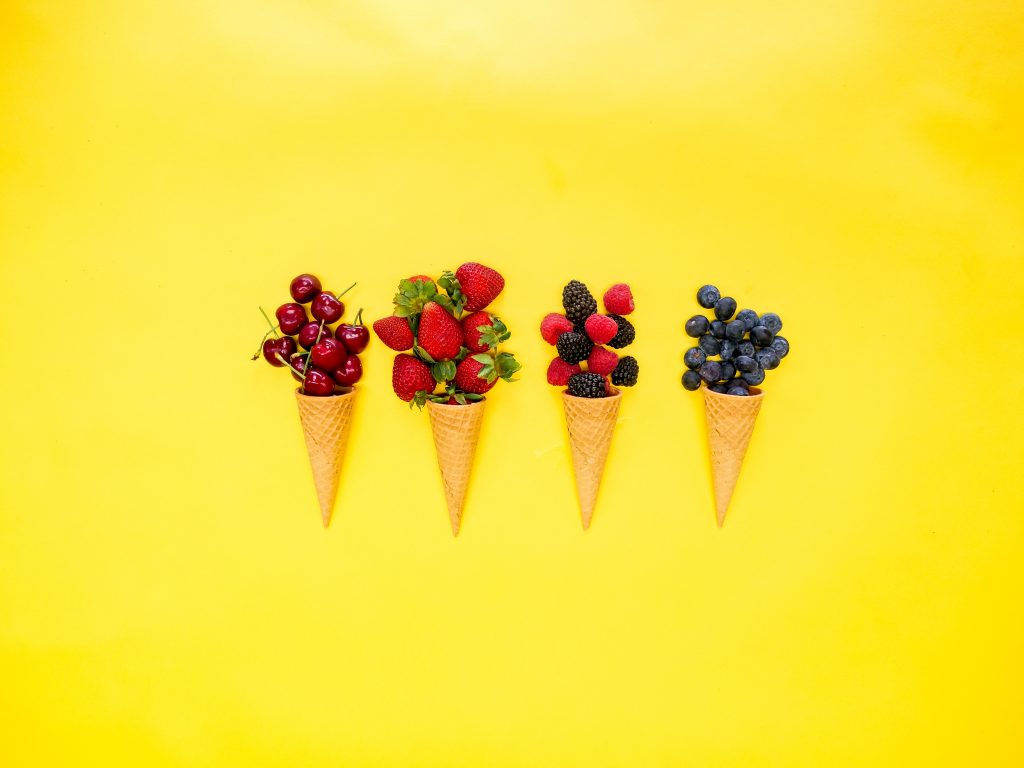 Gestational diabetes
All pregnant women should be checked for gestational diabetes by taking a special blood test, known as a Glucose Tolerance Test. During your pregnancy, the test usually occurs between weeks 26 and 28. If you are concerned or think you may be at risk of gestational diabetes be sure to book an appointment with me to reduce your risk, during your pregnancy or learn how to safely manage it.
When gestational diabetes is not controlled the baby can be affected and may experience:
Big baby syndrome
Heart and kidney problems
Low blood sugar levels
Enlarged organs
Respiratory distress
Mineral deficiencies
Jaundice
Gut health in pregnancy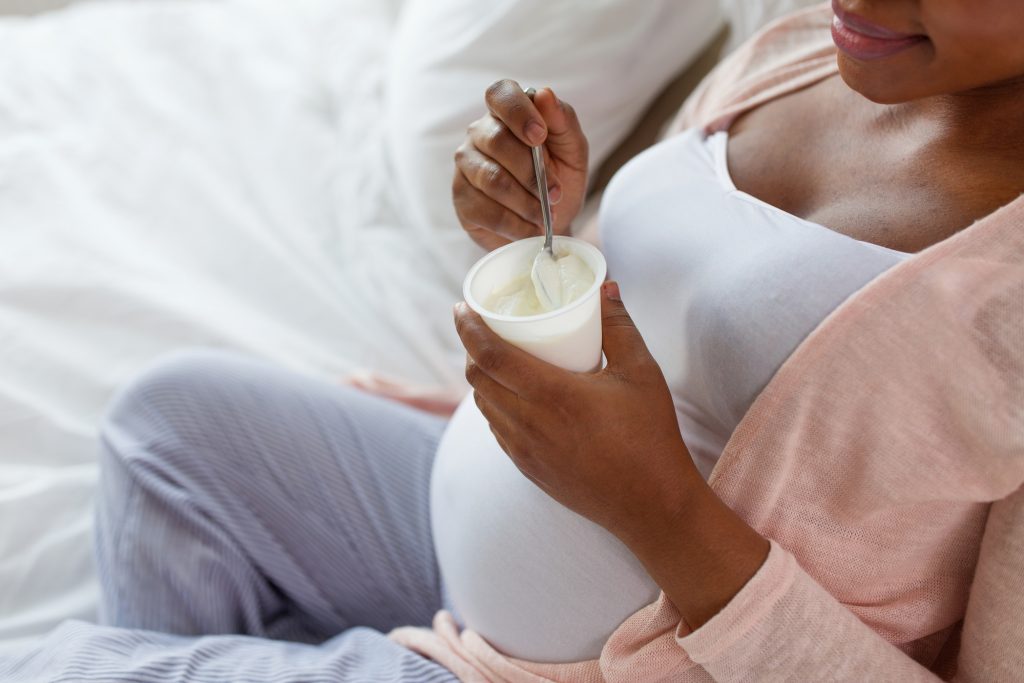 Probiotics help nourish and increase the number of beneficial bacteria that helps support your gut and overall health. Supporting your microbiome in pregnancy is crucial. After all, you are your baby's life line. Another article you may like to read is Benefits of Probiotics in Pregnancy. This explains how probiotics can support your health in each stage of pregnancy.
If you would like more information about how what you eat can affect your chances of conceiving, nutritional considerations when you're pregnant, and how dietary changes can be implemented into parenthood, book an appointment with me today. I work from Brunswick Health on Melville Road, Brunswick.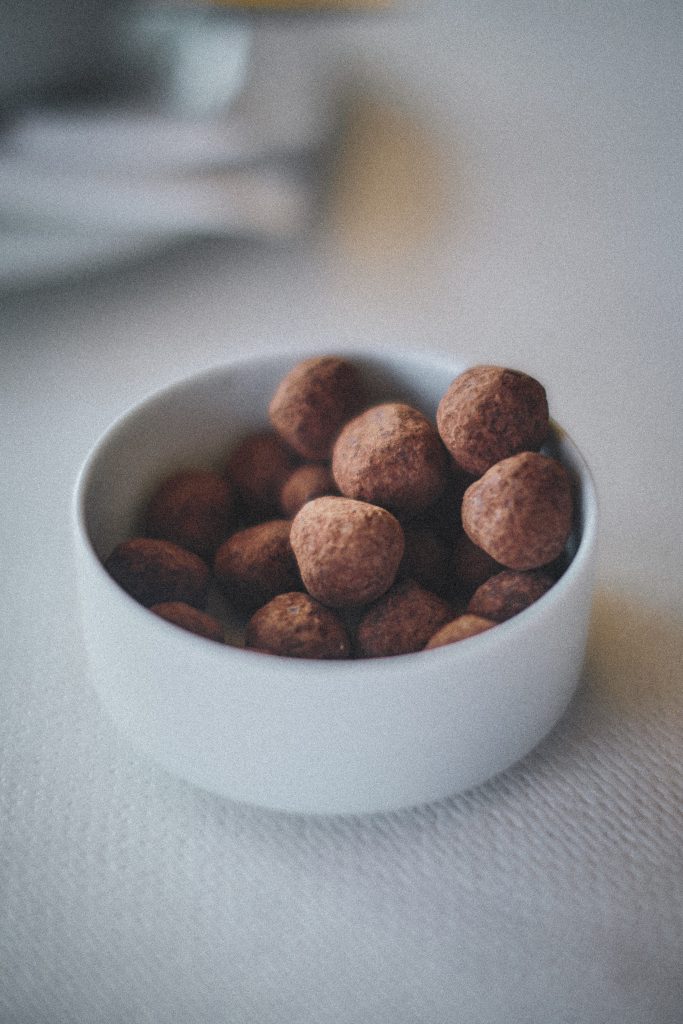 NUTTY PROTEIN BALLS RECIPE
6 tbsp of hemp powder or good quality vegan protein powder
1/2 cup almond meal
2 tbsp raw cacao powder
1 tbsp pepitas and/or sunflower seeds
2 tbsp of natural almond/peanut/nut butter
1 tbsp goji berries
1 tbsp coconut oil
honey/maple syrup or stevia to taste
METHOD
Combine protein powder, almond meal, cacao powder, seeds and goji berries in a bowl.
In a saucepan combine coconut oil, nut butter and sweetener on low heat and stir thoroughly.
Add to dry mix until combined -check and add 1 tbsp of water at a time until dough like consistency.
Roll mixture into even sized balls and place in the fridge for an hour before eating.
Must be kept in the fridge. Enjoy!