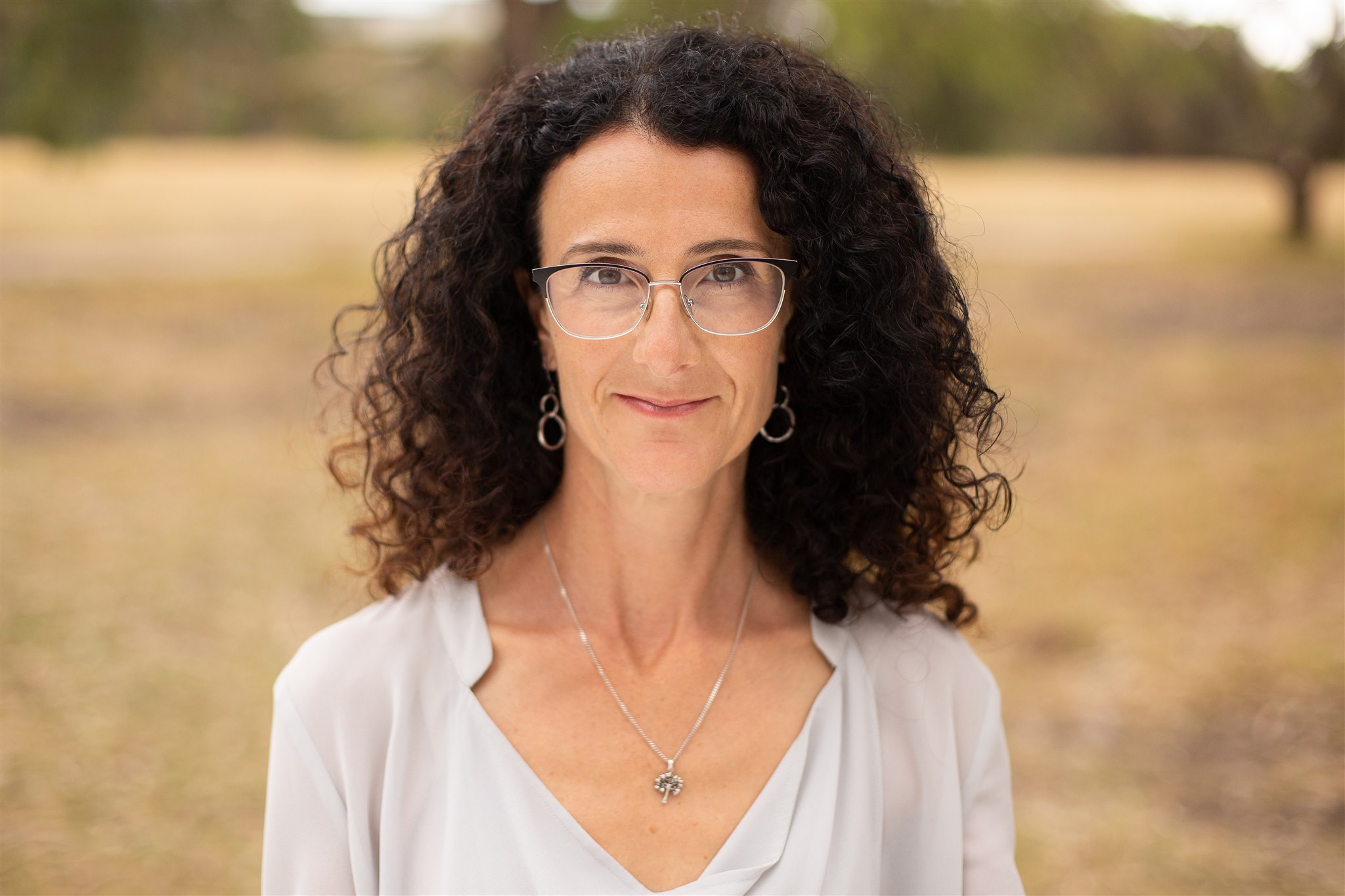 Brunswick Health Location
The Pregnancy Naturopath is part of Brunswick Health – servicing Brunswick and surrounding suburbs. Carmen Farrugia has over 20 years of experience in women's health including midwifery, pregnancy naturopathy, delivery suites, postnatal wards, neonatal nurseries and specialist clinics.
Contact Carmen Farrugia
Got a question? Send me a message
Are you looking for a
trusted fertility naturopath in Melbourne
? Wondering how to improve your chances of getting pregnant? After some advice about what
herbs and supplements
will enhance your health and wellbeing? I can help.
What does a Naturopath do?
I provide individuals, couples and families with tailored advice and support to increase vitality, wellbeing and wellness. I've successfully treated hundreds of people with holistic methods and natural therapies that are both effective and sustainable.
Book an appointment with The Pregnancy Naturopath, Melbourne Today!