I am committed to supporting you through your life journey with natural therapies. From your baby's conception, support throughout the pregnancy to childbirth and beyond."
---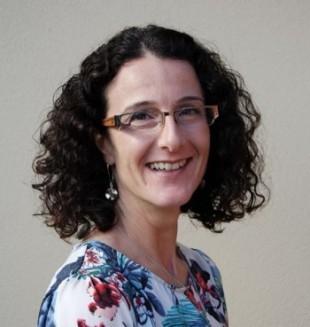 ---
As a mother, a naturopath and a midwife, I understand that leading a busy life can have a detrimental effect on our health. Through natural therapies, I assist you in creating the ideal environment to conceive, as well as support you through a healthy pregnancy with the right dietary advice and high quality and safe supplements to meet your pregnancy demands. I will provide your growing baby with a nourishing environment and optimal health that will help you achieve a rewarding birth experience, as well as support in motherhood.
With over 20 years experience in women's health including midwifery, naturopathy and practice in delivery suites, postnatal wards, neonatal nurseries and specialist clinics, I ensure that my natural therapies work alongside western medicine and enhance the outcomes for a healthy woman, baby and family. In my practice, I only use products that are safe and trusted.
During my own pregnancies, I was able to apply my natural therapy knowledge and midwifery experience for my own wellbeing as well as my baby's. I was also able to prevent being induced with my second pregnancy with natural therapies, and have continued to provide my two children with the best natural health care possible. My passion for naturopathy grew as my children grew, who are now both incredibly strong and healthy.
Once I decided to specialise in pregnancy, new mothers and children, I haven't looked back. Assisting women achieve pregnancies with support and treatments through pregnancy and into motherhood is incredibly special and what keeps my passion in this industry alive!
Bachelor of Applied Science – Nursing Graduate Diploma of Midwifery Advanced Diploma Naturopathy
Registered member of the Australian Natural Therapists Association (ANTA) Registered member of Australian Health Practitioner Regulation Agency (AHPRA)